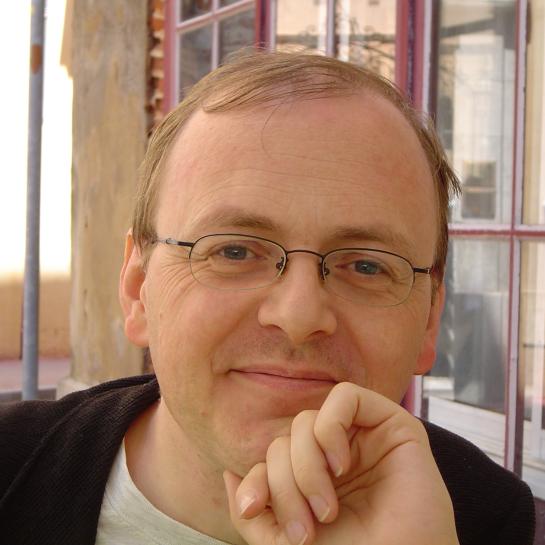 Biography
Jeffrey Tyssens obtained his History PhD at the "Vrije Universiteit Brussel" where he currently teaches contemporary history. He is the chairman of the Secular Studies Association Brussels of the "Vrije Universiteit Brussel". He is member of the editorial board of the "Revista de Estudios Históricos de la Masonería Latinoamericana y Caribeña", of "BTNG-RBHC Journal of Belgian History" and of the "Revue Belge de Philologie et d'Histoire-Belgisch Tijdschrift voor Filologie en Geschiedenis". In 2009, Jeffrey Tyssens was Pieter Paul Rubens professor in the Dutch Studies department of the University of California at Berkeley. In the spring of 2014 he was holder of the Verhaegen chair at the Université Libre de Bruxelles. In the spring of 2016 he was senior research fellow at the Institut für Europäische Geschichte in Mainz (Germany). Jeffrey Tyssens has written extensively on the history of secular movements in Belgium, on secular ways of dying and burying, on political conflicts regarding education in several European countries, on teacher trade unionism and strike practices, on liberal leadership in Belgium, on the history of Freemasonry and American fraternalism.
SELECTED PUBLICATIONS
J. TYSSENS & E. WITTE, De vrijzinnige traditie in België. Van getolereerde te­gen­cultuur tot erkende le­vens­be­schou­wing, Brussel, VUBPress, 1996, 167 p. (Balans, nr. 7)
J. TYSSENS, In Vrijheid Verbonden. Studies over Belgische vrijmetselaars en hun maatschappijproject in de 19de eeuw, Gent, Liberaal Archief, 2009, 235 p.
J. TYSSENS & D. DENDOOVEN (red.), 'De heeren broederkes van den moortelbak'. 250 jaar vrijmetselarij in West-Vlaanderen, Brussel, ASP, 2015, 200 p.
R. VERMEIR & J. TYSSENS, Vrijmetselarij en vooruitgang. De Gentse progressistenloge La Liberté (1866-1966), Brussel, Academic and Scientific Publishers, 2016, 268 p. 
A. Morelli & J. Tyssens (dir.), Quand une religion se termine ... Facteurs politiques et sociaux de la disparition des religions, Louvain-la-Neuve, EME, 2020, 309 p. 
Location
Pleinlaan 2
1050 Brussel
Belgium